Doing nothing, is moving backwards. Thats why we always move forward, to continue to make Ploi even a better system for you to work with. (And thats why we value your feedback very, very much)
Refactored Teams Feature!

Today we are happy to announce a whole new teams refactor in our panel ?
Why change what worked?
Correct, fact was that it did worked. But not extensively enough, we also received some feedback on how we could improve on this particular feature.
That being said it is not completely polished yet, there might be some UI changes to make it more fluent and workable.
Are there any more updates coming?
Certainly, we have a lot of more updates incoming for teams. As for one are more extensive higher level permissions on teams besides the team-server-user permission system.
Screenshots: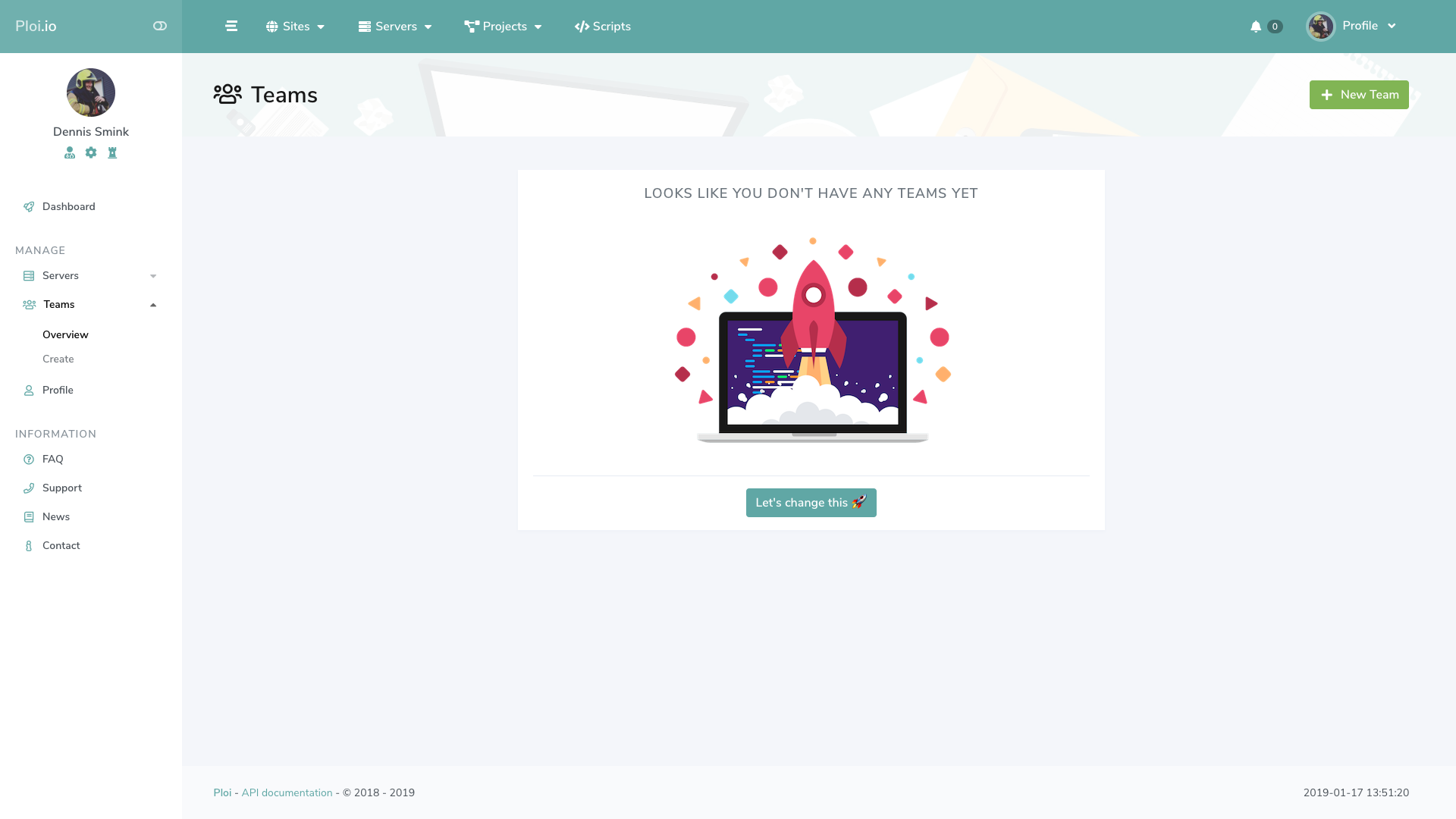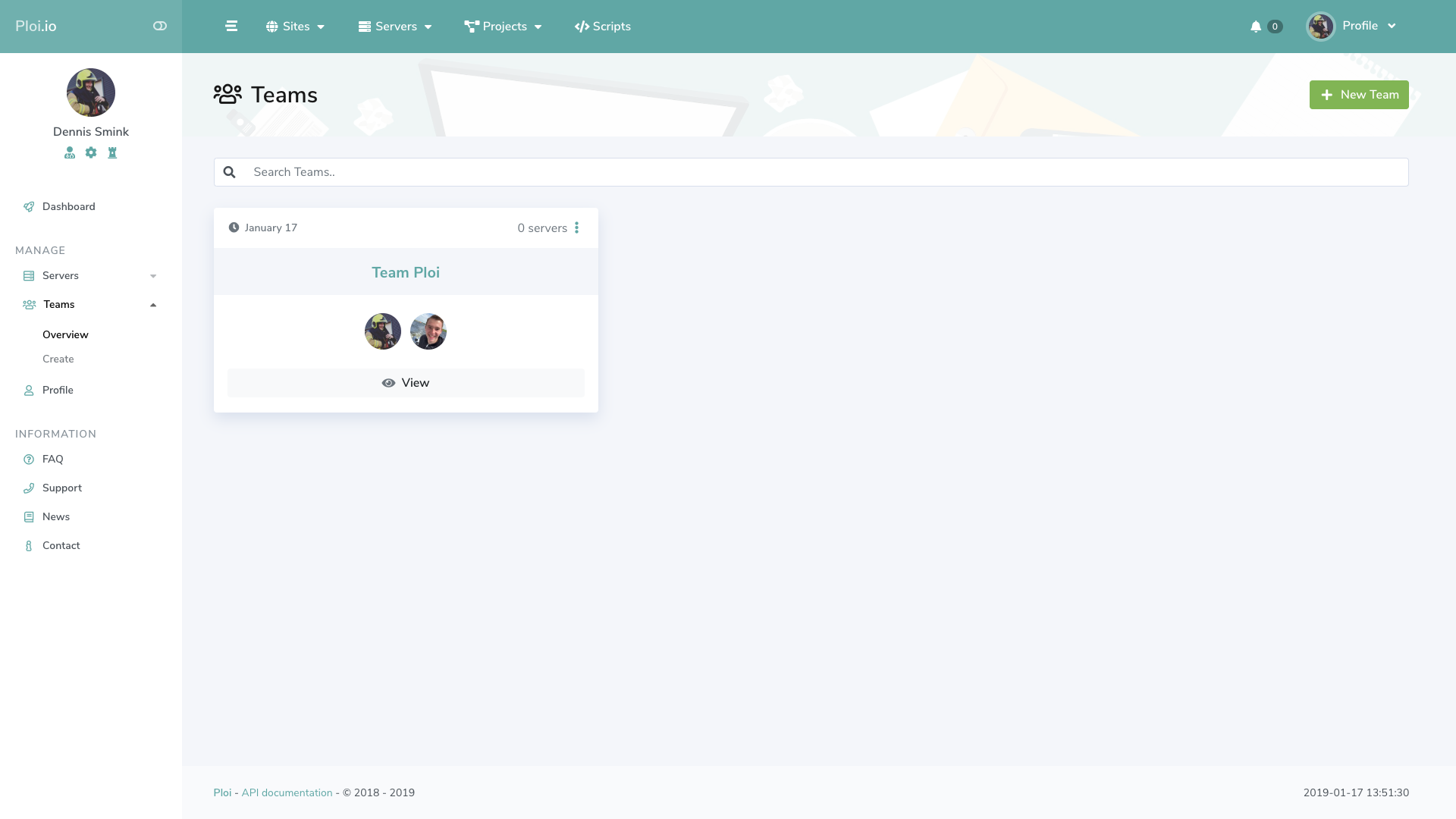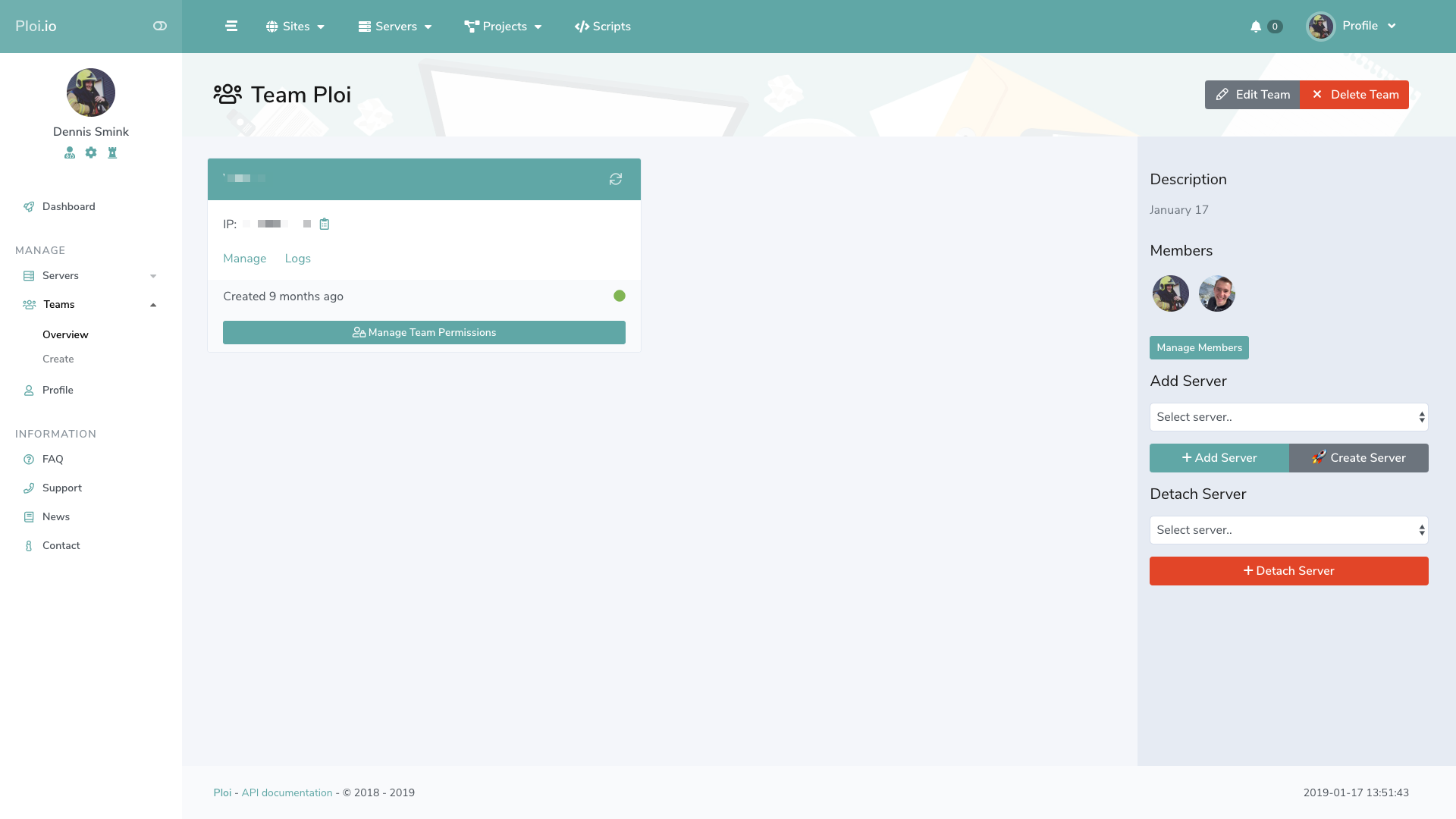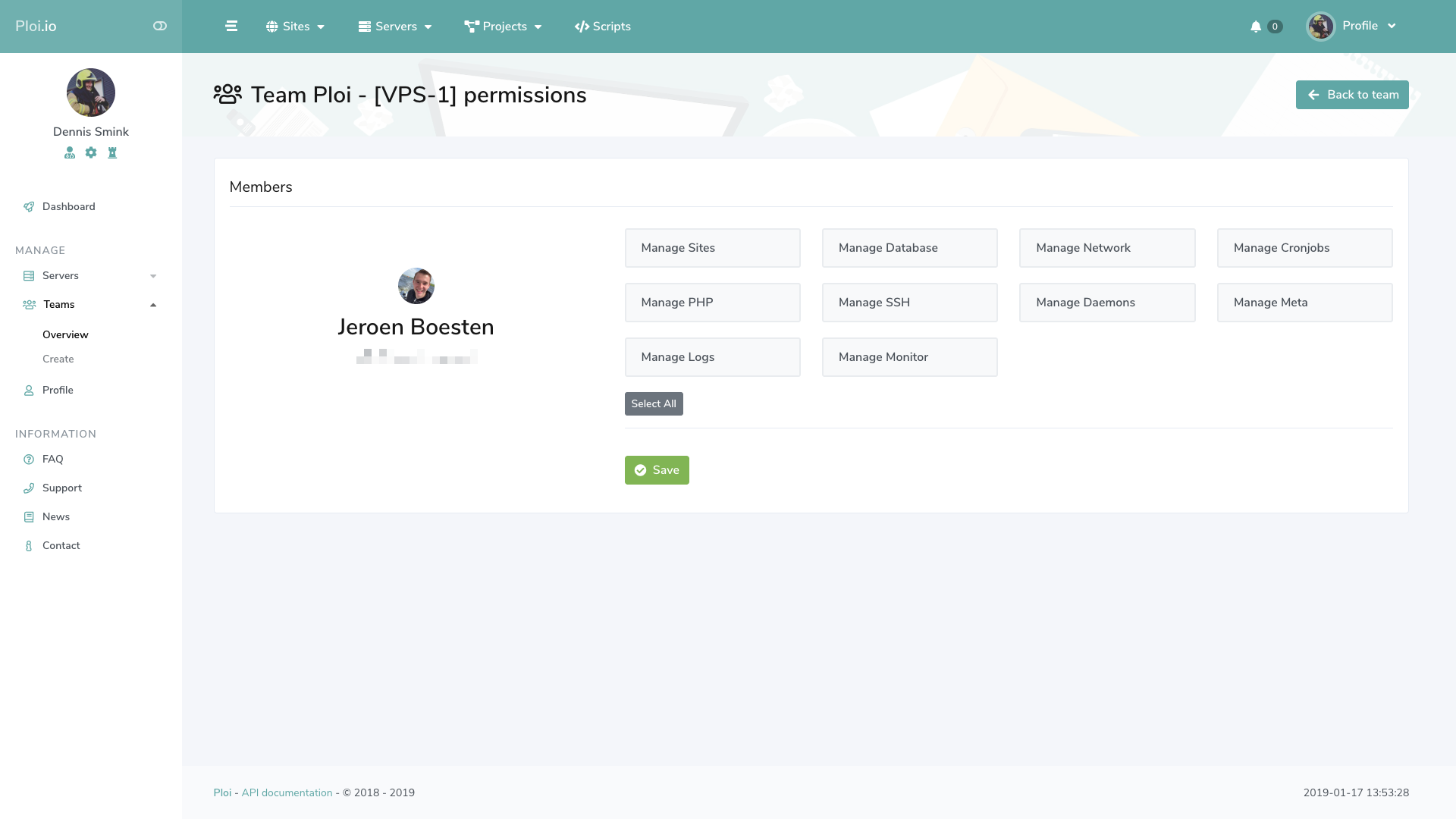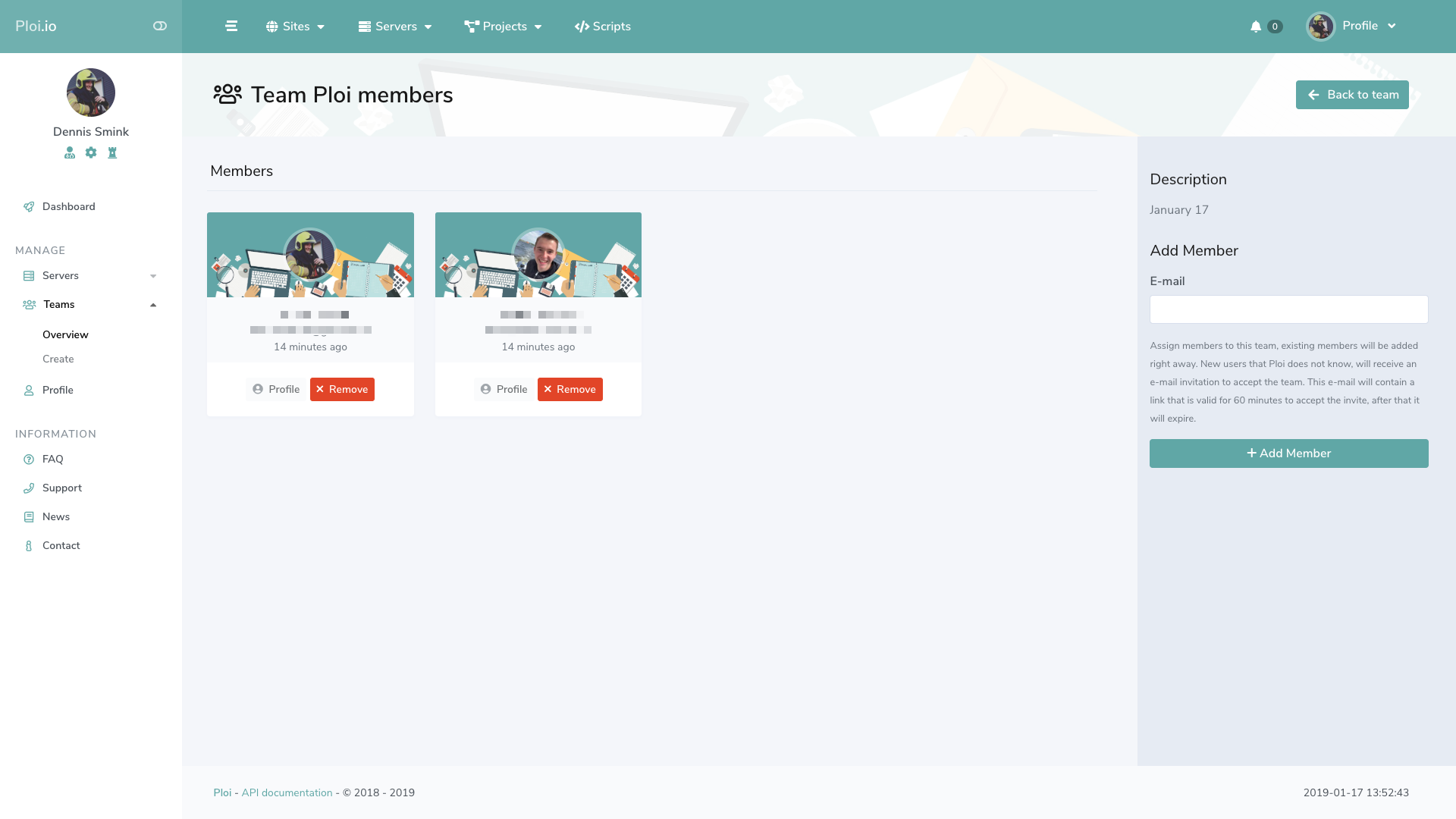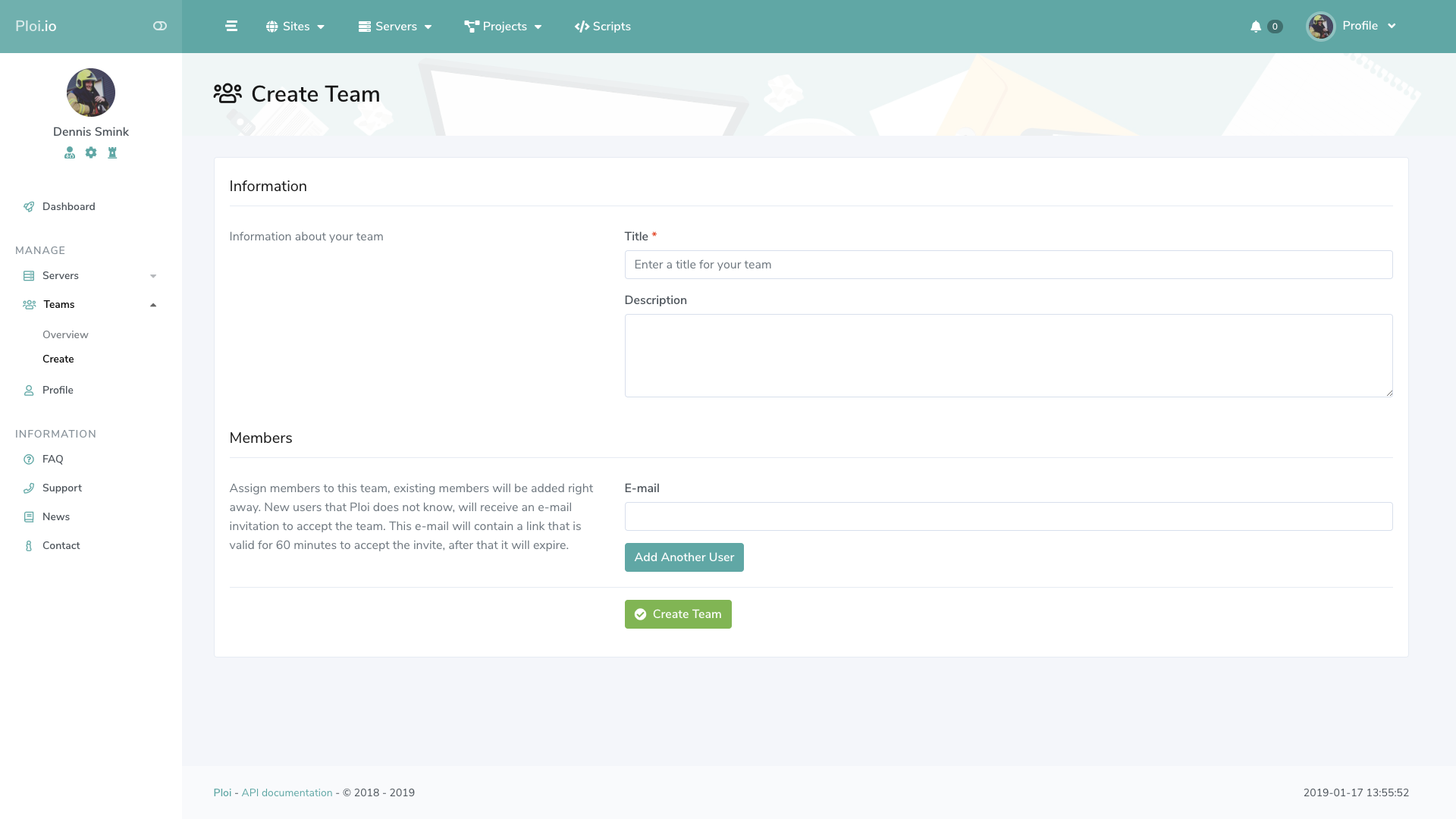 We love to hear from you if you have any feedback!