File Explorer
Today we have released a new feature; the server file explorer, easily manage your folders & files through the Ploi panel. This feature was built silently in the background and was now ready for its first release ?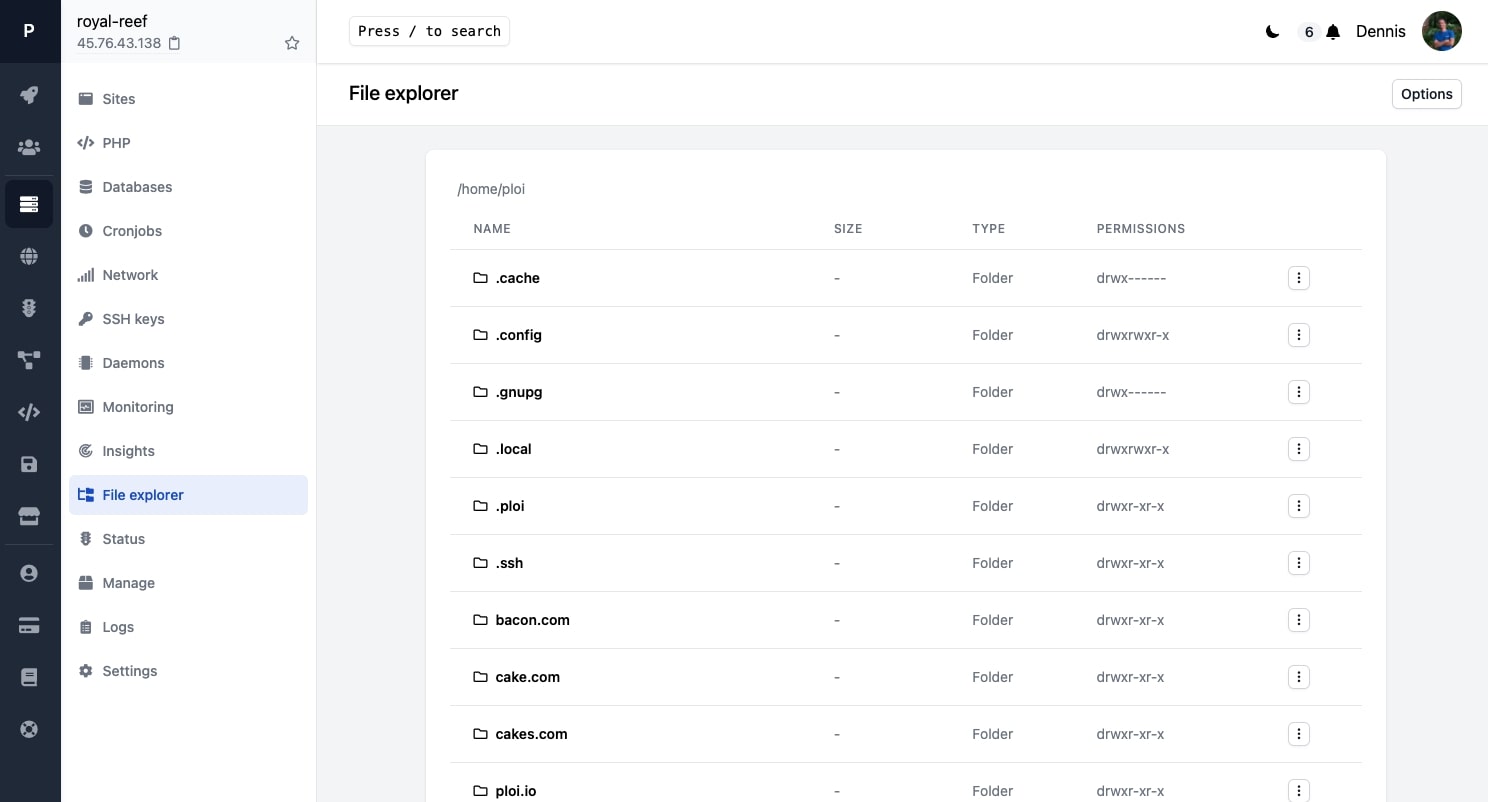 This feature is available for all users with an subscription on the Unlimited plan.
Laravel Developers Unite, free Larabug! ?
We have recently added Ploi social login to https://larabug.com/login, where you can login with your Ploi account.
This is because every user that has a paid subscription in Ploi: gets a free paid subscription with Larabug. Upon login (with your Ploi account) we will sync your expire date from Ploi, to Larabug.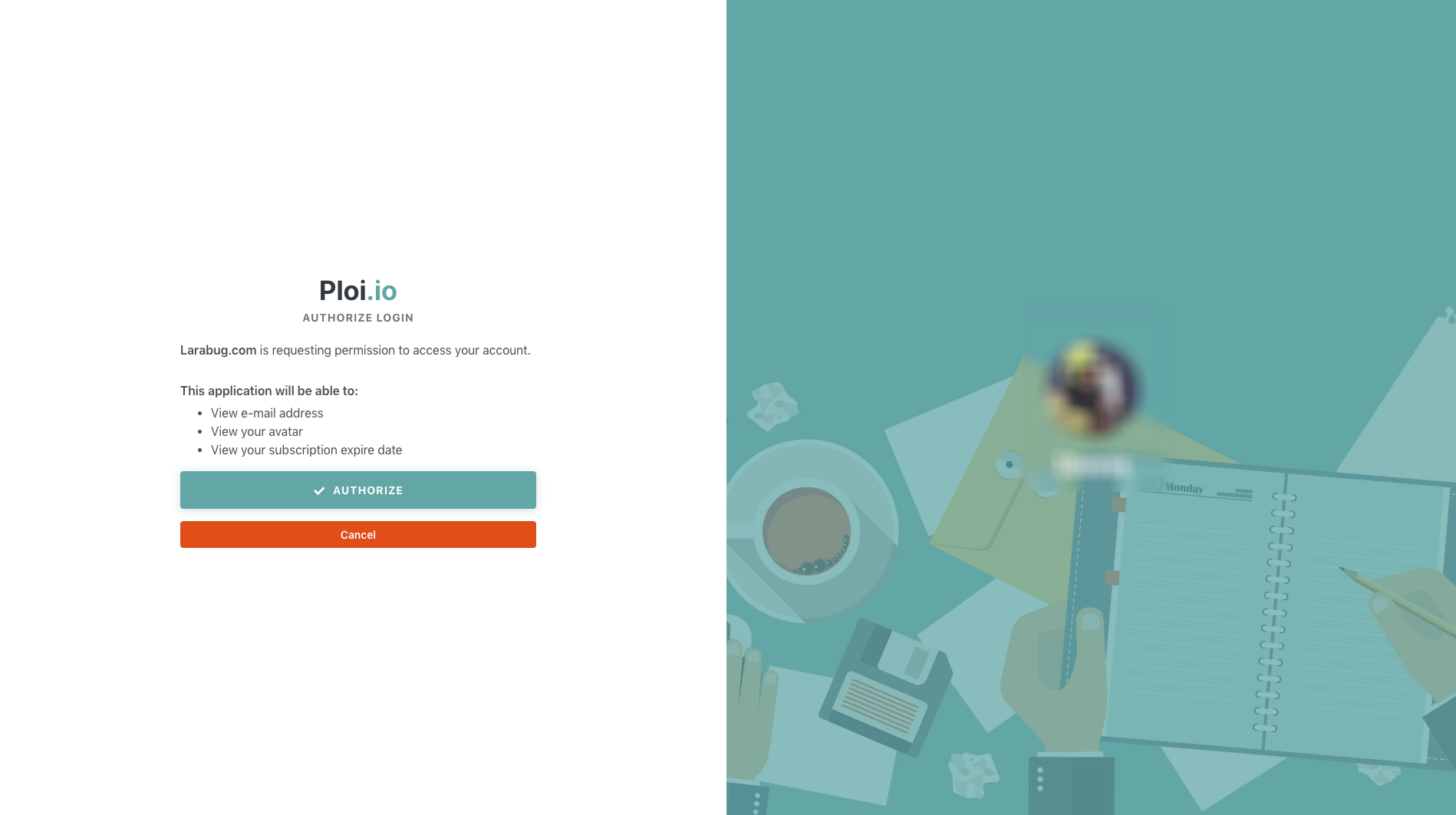 Head over to https://www.larabug.com and login with Ploi to retrieve your free subscription.